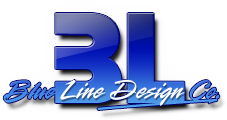 972.935.9710

Gallery
Custom Plans
Shop Plans
About Us
Blue Line Design Co. maintains a collection of thousands of stock house plans all designed by our professional certified building designers. We offer these stock plans for sale as is, or we will customize these plans for your needs. Our professional team produces hundreds of custom plans each year for individual families and professional home builders.
For over 18 years, our personal and professional working relationships have established Blue Line Design Co. as the number one designer in our area. Our services have now expanded nationwide. We sell our plans in every state, as well as around the world. Expect distinction, function, and charm from one of our custom plans and or modified plans as you build the home of your dreams.
We also provide garage, pool house, carriage house and outdoor entertainment pavilion plans.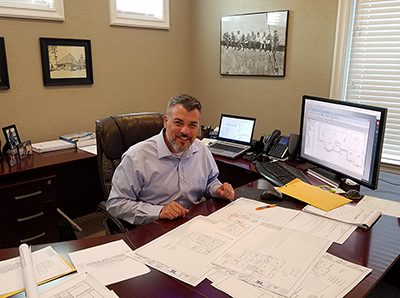 Give us a shout
Matt Edwards, Chief Designer
130 Chieftain Drive, Suite #101
Waxahachie, Tx 75165
View map