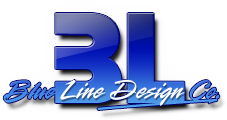 972.935.9710

Gallery
Custom Plans
Shop Plans
Our Price List
Custom Commercial Plans are priced based on sqr footage. Pricing is by written estimate only and will be issued upon review of your project.
Custom Home Plans are currently $0.50 cents per square foot for houses LESS than 4000 square feet under roof (includes living area, garages, patios, porches, and bonus space).
Large Custom Home Plans and/or Two Story Plans are currently $0.60 cents per square foot for houses MORE than 4000 square feet under roof (includes living area, garages, patios, porches, and bonus space).
Stock Plans are priced based on square footageof the home. Changes can be made to stock plans at a fee of $75.00 per hour. Items needed for permit such as site plan rescheck are included.
One Final Set of Prints is included in our pricing. Additional copies are $3.00 per sheet (most plans are approximately 5 sheets.
Deposit of 30% upon initial consultation. An additional 30% deposit is due when the floor plan, roof framing plan and front elevation are issued for review. Final payment must be made at review of final plans. All invoices are due upon receipt and must be paid in full at the time services are rendered. Work will not proceed on any project w/ an unpaid invoice.
Five Reviews maximum will be provided at our standard price rate. (additional revisions and or extra detail are based at a rate of $75.00 per hour)
Your PLANS when all work is completed will include:
Floor Plan
Front, Rear, Right, and Left Elevations
Typical Electrical Layout (a one time revision will be provided)
Top Down (Roof framing Plan)
Engineered I-joist plan on 2 story homes (2 to 3 working days)
Site Plan (If full plat or survey of lot is made available)
Residential Energy Check (ResCheck)
An Artist rendering is also available and will be priced when requested.
We are dedicated to the professional home builder and offer a builders discount* when working directly for the builder (no customer meetings @ our location). This pricing is also available when designing a speculative home.
Blue Line Design strives to satisfy each and every customer. To insure on time delivery of your home plans we ask that all meetings be by appointment only.
*Our definition of a professional home builder is a person or company that has designed at least 3 homes with us in the past year and is registered as a builder with the state of Texas.
Design Rates are effective 1/1/11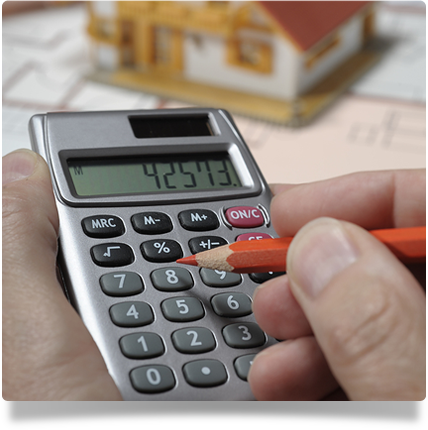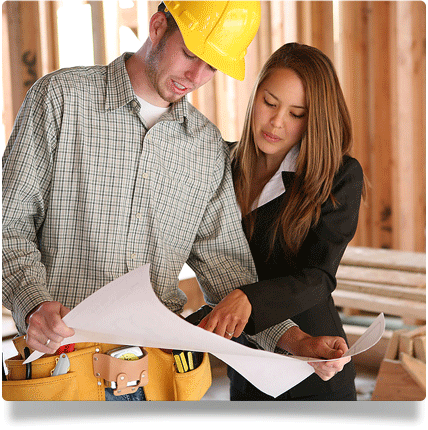 Give us a shout
Matt Edwards, Chief Designer
130 Chieftain Drive, Suite #101
Waxahachie, Tx 75165
View map